Since incorporation, the City of Santa Clarita has emphasized the safety of our residents as they travel throughout the City. Historically, the traffic collision rate has remained well below the state average. This is achieved through strategic partnerships with our local Sheriff's Station, the City and the local community. These partnerships have generated specific programming such as "Every 15 Minutes", "Drive Safe" and "Drive Focus Live" to generate awareness and minimize traffic collisions.
A recent spike in pedestrian collisions led the City of Santa Clarita and L.A. County Sheriff's Department to launch the "Heads Up" campaign to combat unsafe behaviors in drivers and pedestrians.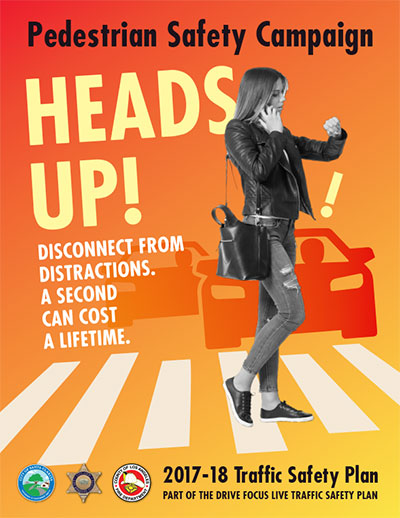 President and CEO for the AAA Foundation for Traffic Safety Peter Kissinger said: "It is very disappointing that we continue to see a prevailing attitude of 'do as I say, not as I do,' where large numbers of motorists seem to recognize the risks of certain behaviors but do them anyway.  Enhancing the safety culture in society must begin with each individual."
It is clear that we all need to change our driving behaviors and make our roadways safer.  The City and the Sheriff's Department are increasing our traffic safety education in an effort to improve safety on our roadways.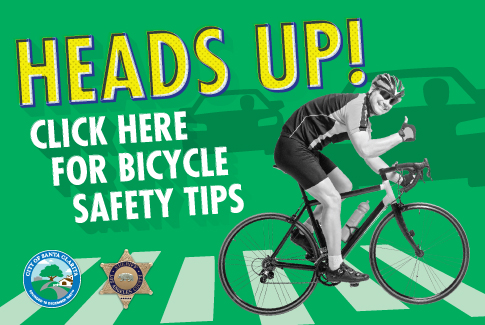 ---
Heads Up Teen Video Contest Winners
---
SHARE THIS: