Heads Up Safety Pledge
The City of Santa Clarita and Santa Clarita Valley Sheriff's Station are committed to improving traffic safety and reducing the amount of collisions on our streets. Following the implementation of the award-winning "Heads Up" public safety campaign in 2017, statistics show the City's annual collision rate decreased 11 percent and there was a 47-percent drop in pedestrian-involved accidents. In 2018, the collision rate decreased by 14.2 percent, exceeding the goal of a 10-percent reduction. Bike collisions also decreased by 5 percent.
While the number of overall collisions in the City have dropped by 22 percent in the last two years, the percentage that are DUI collisions has remained the same. In fact, the number of DUI collisions in the City has increased by 36% since 2014. To address this issue, the City is asking for bars and restaurants in Santa Clarita to take the following pledge:
I pledge to promote in my business the dangers of drinking and driving. I pledge to educate myself and my staff on serving responsibly and ensure my business follows all applicable federal, state and local laws regarding alcohol sales. We pledge to be a Heads Up establishment committed to eliminating DUIs in Santa Clarita.
When it comes to instances of DUI in Santa Clarita, the City, Sheriff's Department, residents and businesses all play an important role. Our business commits to the pledge above – and encourages our employees to do the same – to show our patrons that we are dedicated to being a Heads Up establishment that promotes safety and is joining the fight against driving under the influence.
Heads Up Establishments in Santa Clarita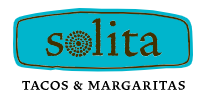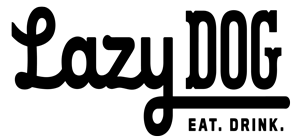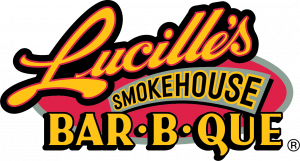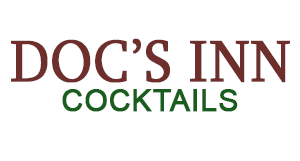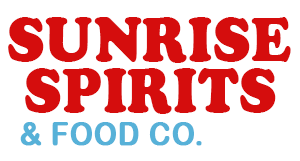 ---
SHARE THIS: